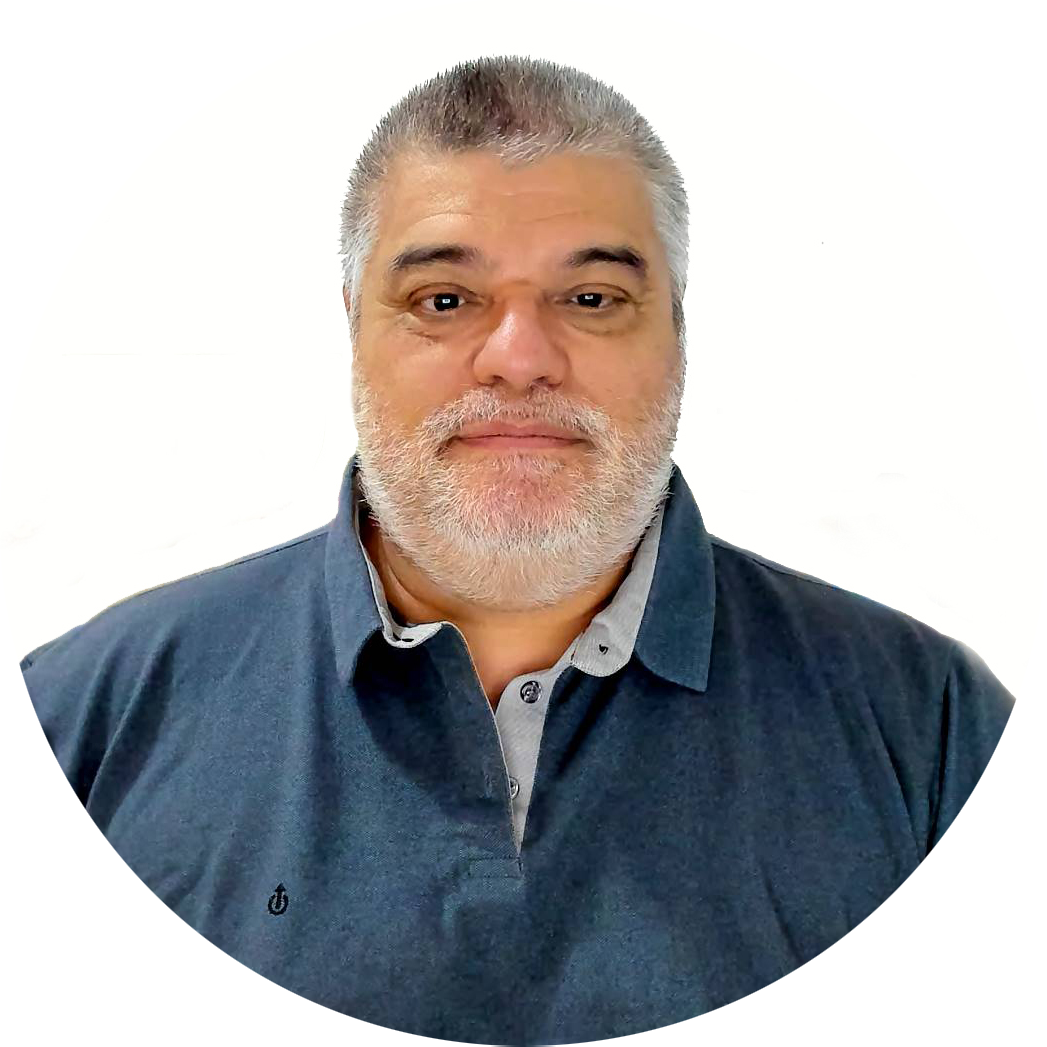 Anointing with Oil

(Exodus; 1 Samuel; Isaiah; James)
We find several accounts in the Bible regarding the anointing with oil and as there is a lot of "speculation" about this Biblical ordinance, I would like to clarify biblically, when to anoint someone or some object.

The act of anointing with oil symbolizes CONSECRATION or SANCTIFICATION TO GOD.

When we anoint someone or some object, we are actually consecrating it to God.

When we consecrate something to God, God begins to take care of what has been consecrated.

In consecration authority is given to the Holy Spirit to act and to involve that person with his power.

REMEMBERING THAT ONLY WE CAN CONSECRATE TO GOD THAT WHICH IS UNDER OUR AUTHORITY.

IT DOESN'T HAVE A SPIRITUAL SENSE YOU CONSECRATE TO GOD THAT DOES NOT BELONG TO YOU OR WHAT YOU DO NOT HAVE OR RECEIVED AUTHORITY.

We find in the Bible at least five examples where God commands or directs the anointing:

1 - ANOINTING FOR THE CONSECRATION OF PRIESTS:

God commanded Moses to anoint Aaron and his sons (perpetual priesthood), before they started to work as priests.

Exodus 29:21 ​And you shall take of the blood that is on the altar, and of the anointing oil, and sprinkle it on Aaron, and on his garments, and on his sons, and on the garments of his sons with him: and he shall be hallowed, and his garments, and his sons, and his sons' garments with him.

2 - ANOINTING FOR THE CONSECRATION OF KINGS:

God commanded Samuel to anoint Saul and David as kings so that the Holy Spirit could work in their lives:

1 Samuel 9:16 ​To morrow about this time I will send you a man out of the land of Benjamin, and you shall anoint him to be captain over my people Israel, that he may save my people out of the hand of the Philistines: for I have looked on my people, because their cry is come to me. 17 ​And when Samuel saw Saul, the LORD said to him, Behold the man whom I spoke to you of! this same shall reign over my people.

1 Samuel 10:1 ​Then Samuel took a vial of oil, and poured it on his head, and kissed him, and said, Is it not because the LORD has anointed you to be captain over his inheritance?

1 Samuel 16:1 ​... fill your horn with oil, and go, I will send you to Jesse the Bethlehemite: for I have provided me a king among his sons.

1 Samuel 16:13 ​Then Samuel took the horn of oil, and anointed him in the middle of his brothers: and the Spirit of the LORD came on David from that day forward. So Samuel rose up, and went to Ramah.

Zadok anointed Solomon as king:

1 Kings 1:39 ​And Zadok the priest took an horn of oil out of the tabernacle, and anointed Solomon. And they blew the trumpet; and all the people said, God save king Solomon.

3 - ANOINTING TO HEAL THE SICK:

God directed that the sick be anointed so that there would be healing and deliverance:

James 5:14 ​Is any sick among you? let him call for the elders of the church; and let them pray over him, anointing him with oil in the name of the Lord: 15 ​And the prayer of faith shall save the sick, and the Lord shall raise him up; and if he have committed sins, they shall be forgiven him.

See that James says that the PRAYER OF FAITH SHALL HEAL THE SICK. The anointing represents once again the CONSECRATION TO GOD of the sick, BEFORE HEALING.

Mark 6:13 ​And they cast out many devils, and anointed with oil many that were sick, and healed them.

4 - ANOINTING OF OBJECTS:

God ordered Moses to anoint the temple utensils and also the priestly robes of Aaron, to separate and consecrate them to God:

Exodus 40:9 ​And you shall take the anointing oil, and anoint the tabernacle, and all that is therein, and shall hallow it, and all the vessels thereof: and it shall be holy. 10 ​And you shall anoint the altar of the burnt offering, and all his vessels, and sanctify the altar: and it shall be an altar most holy. 11 ​And you shall anoint the laver and his foot, and sanctify it.

Discern and understand that when a person consecrates an object to God, spiritually, he is saying that that object belongs to God, and since everything that belongs to God is holy, that object should not be used as an integral part of the practice of sin or for the sin.

For example, if someone consecrates their home to God, there cannot be a recurring practice of sin, such as drunkenness, fights, cursing, worldly parties, addictions, among other things.

5 - ANOINTING FOR RELEASE:

The anointing of God, the presence of the Spirit of God, remove all the strength of the devil.

Isaiah 10:27 ​And it shall come to pass in that day, that his burden shall be taken away from off your shoulder, and his yoke from off your neck, and the yoke shall be destroyed because of the anointing.

But, do not forget that it is the blood of Jesus that cleanses us from all sin and not the oil.

1 John 1:7 ​But if we walk in the light, as he is in the light, we have fellowship one with another, and the blood of Jesus Christ his Son cleans us from all sin.

The full liberation of any person comes through the consecration of their lives to God, living a life of holiness and fidelity to God.

Everyone who is consecrated to God has over him the power of God's liberating Word and the power of the Son of God.

John 8:32 ​And you shall know the truth, and the truth shall make you free.

John 8:36 ​If the Son therefore shall make you free, you shall be free indeed.

ALWAYS BE VERY CAREFUL AND CAUTION BEFORE ANOINTING SOMEONE, because when a person is anointed with oil, he is being consecrated to God and if that person has spiritual problems, this act MUST BE DONE WITH EXTREME CAUTION AND ONLY THE DIRECTION OF THE HOLY SPIRIT, so that there is a real liberation and it is not just a ritualistic act that will not lead anywhere, but will bring more suffering and pain.

Matthew 12:43 ​When the unclean spirit is gone out of a man, he walks through dry places, seeking rest, and finds none. 44 ​Then he said, I will return into my house from where I came out; and when he is come, he finds it empty, swept, and garnished. 45 ​Then goes he, and takes with himself seven other spirits more wicked than himself, and they enter in and dwell there: and the last state of that man is worse than the first. Even so shall it be also to this wicked generation.

If someone practices anointing with oil in situations that do not fit the five reasons above, that person is probably committing blasphemy against God.
Pastor Val Martins