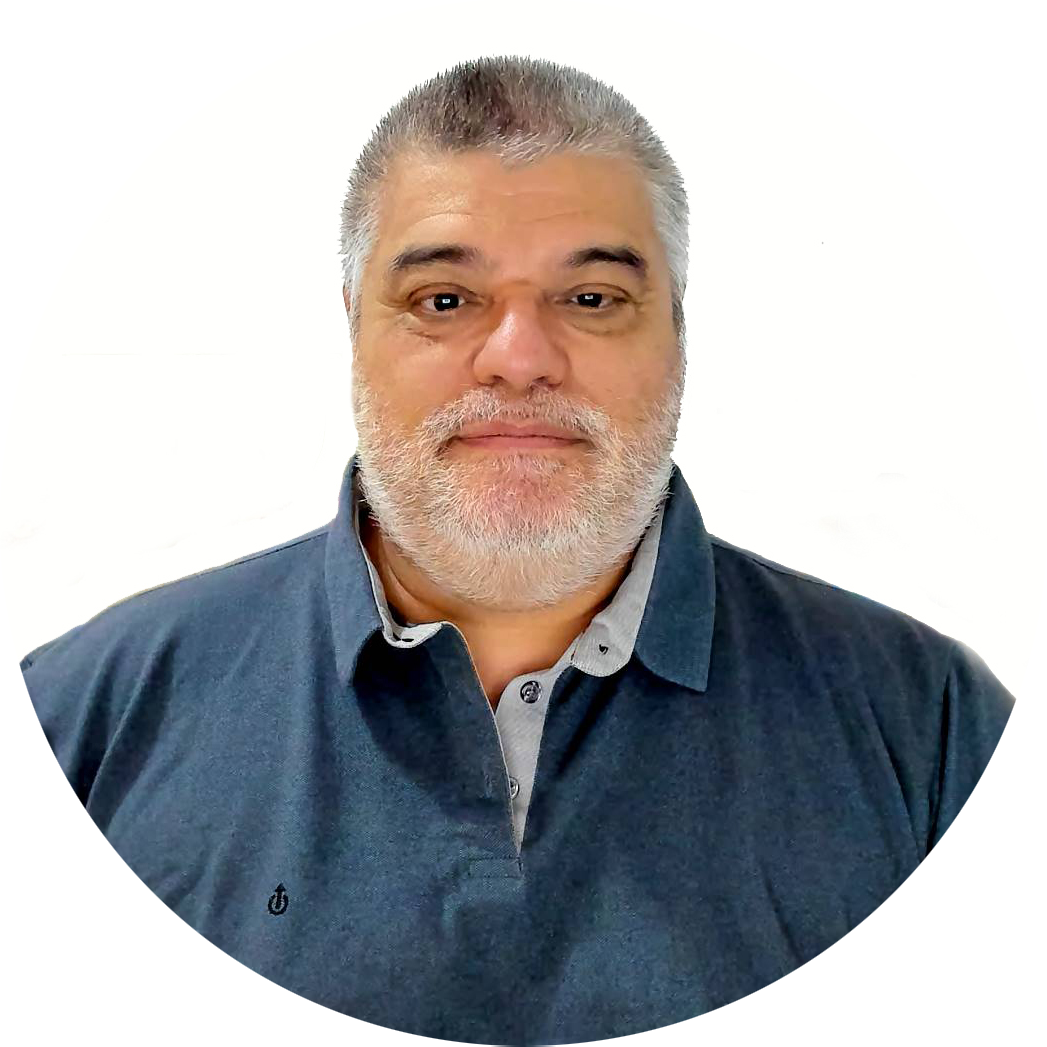 What is the Meaning of Water Baptism?

(Mark 16:16)
The Water Baptism is a spiritual feast for those who go down into the waters and should be a time of reflection for all those who have done it and attend this wonderful event.

Water Baptism is an ordinance of Jesus Christ and must be obeyed by all Christians.

Matthew 3:14 ​But John forbade him, saying, I need to be baptized by you, and yet you come to me? 15 ​Jesus replied, "Let it be so now; it is proper for us to do this to fulfill all righteousness." Then he permitted Him.

Mark 16:16 ​He who believes and is baptized will be saved. But he who does not believe will be condemned.

The word BAPTISM comes from the Greek Baptismu, which means IMMERSION .

The Biblical way of being baptized is by immersion, as the very origin of the word says: IMMERSION .

We do not find in the Bible any other form of baptism other than by immersion.

Water Baptism marks man's entry into the Christian church and highlights his faith and his decision, previously made, to be faithful to God and to follow Jesus Christ.

In Water Baptism we find the fundamental symbols of the Gospels, that is, it symbolizes the DEATH, BURIAL AND RESURRECTION of those who convert to Jesus.

When the person is lying on his back in the water, he publicly testifies that he is dead to sin and to the world, that is, the old nature and the old creature died.

John 3:3 ​Jesus answered and said to him, Truly, truly, I say to you, unless a man is born again, he cannot see the kingdom of God.

Upon rising from the water, the person publicly testifies that he now lives a new life, he is risen for Christ!

The new attitudes, thoughts and words of people who are baptized must show their regeneration.

Colossians 2:12 ​Buried with him in baptism, wherein also you are risen with him through the faith of the operation of God, who has raised him from the dead.

Baptism in isolation does not replace true conversion and does not in isolation give the right to salvation.

Salvation comes by the grace of God, it comes from accepting Jesus' sacrifice on the cross, giving our lives to Jesus and our faithfulness to Him.

Ephesians 2:8 ​For by grace are you saved through faith; and that not of yourselves: it is the gift of God.

Who can be baptized, according to the Bible:

For a person to be baptized, it is necessary that they have had at least the following experiences:

• BELIEVE THAT JESUS ​​CHRIST IS THE SON OF GOD and that He came into the world for the remission of our sins, through your sacrifice.

• ACCEPT JESUS ​​AS HIS LORD AND SAVIOR:

Romans 10:9 ​That if you shall confess with your mouth the Lord Jesus, and shall believe in your heart that God has raised him from the dead, you shall be saved. 10 ​For with the heart man believes to righteousness; and with the mouth confession is made to salvation.

• REPENT OF SINS:

Acts of the Apostles 2:38 ​Then Peter said to them, Repent, and be baptized every one of you in the name of Jesus Christ for the remission of sins, and you shall receive the gift of the Holy Ghost.

True repentance is one in which the person no longer wishes to practice certain attitudes.

There is no TRUE REPENTANCE in the feeling caused by the consequences of punishing a wrong attitude.

Example: One person kills another and is arrested, then he says: "I am sorry because if I had not killed I would not be here".

We understand, then, that if he had not been arrested, she would not have regretted it.

• ASK FOR FORGIVENESS OF SINS:

1 John 1:9 ​If we confess our sins, he is faithful and just to forgive us our sins, and to cleanse us from all unrighteousness. 10 ​If we say that we have not sinned, we make him a liar, and his word is not in us.

• TURN FROM YOUR WICKED WAYS:

This is the most profound process that should happen to those who give their lives to Jesus.

There have to be changes in attitudes, changes in thoughts and changes in words.

Delivering life to Jesus, presupposes changes, which will publicly demonstrate the repentance of past things (of sins) and will demonstrate that the person is truly a new creature.

2 Corinthians 5:17 ​Therefore if any man be in Christ, he is a new creature: old things are passed away; behold, all things are become new.
Pastor Val Martins